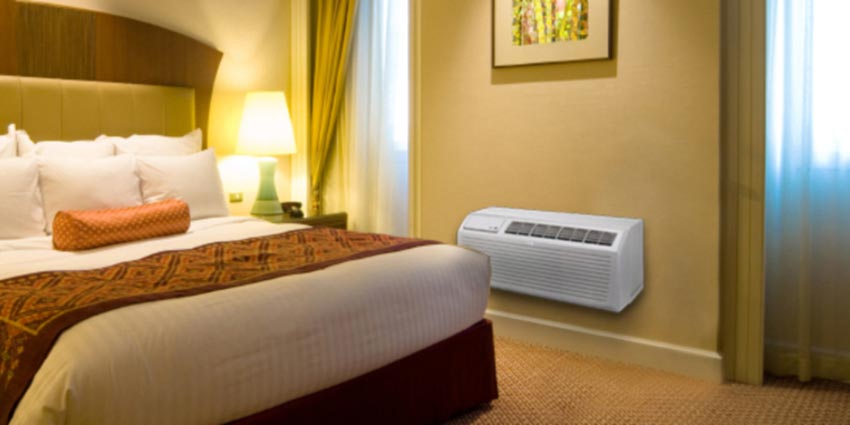 PTAC air conditioning units are very popular in the market today. They are known for their efficacy when it comes to cooling large commercial spaces. However, some units can be installed in the home, and with the right awareness and guidance, one can easily find a good quality PTAC unit that can be installed in a commercial or residential premise with success!
PTAC Air Conditioning Installation Manhattan & Brooklyn
What do experts recommend?
PTAC air conditioning installation Manhattan experts say that it is prudent for one to always invest in units that are energy efficient. Being informed about the different models in the market will help one make the right choice when it comes to bringing home a good quality PTAC unit for the premise. In case of confusion, one should consult experienced experts who are skilled and well-versed in the above field. They will guide one when it comes to the purchase of the PTAC unit for the home or the office premise.
Compare prices
When shopping for the right PTAC unit for the home or the office, it is prudent to compare prices of different units before making the purchase. One can take the help of skilled PTAC air conditioning installation Brooklyn experts for guidance. These professionals often will pay a visit to space and inspect the area. They will guide home and business owners on the right type of units that are best suited for the space with success.
Simple to install and use
Experts in the field of PTAC air conditioning units say that they are simple to install, and this is the reason why they are immensely popular in the market. If one has a large space, it is prudent to choose the bigger units for space.
When buying a good PTAC air conditioning unit for space, one needs to check the power of the unit. Ask experts to help choose the unit that has adequate power to cool the room.
Once a unit with the right power has been chosen, the room gets the sufficient cooling that it deserves. Experts in the field state that the unit should not be too large nor too small for the room it needs to cool- so always buy the right size!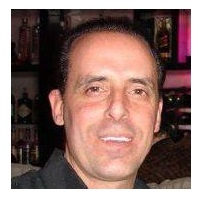 Simone Arnica is the certified and more than 35 years experienced HVAC expert from Arnica Heating and Air Conditioning Inc. suggesting maintenance tips for the HVAC system to protect it from early damage, unwanted maintenance cost and also to save on energy cost. Follow the blog to learn how it can be done easily.