We offer hi-end Mitsubishi Electric
DUCTLESS SOLUTIONS
energy efficient, affordable, one-day installation.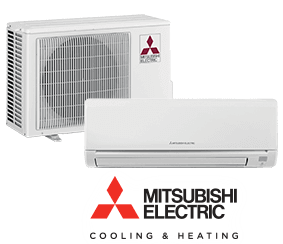 learn more
We offer complete
COMMERCIAL SERVICES
ME Diamond Contractor Since 2008
learn more
Proud To Offer Financing
0% Interest
For 25 Months For Qualifying Customers



Arnica Heating and Air Conditioning, Inc. covers all types of heating and cooling needs, including residential and commercial applications. Whether you need your central air conditioning system maintained or repaired, or your rooftop heater needs replacing, we're the best choice for HVAC service in Brooklyn, Queens, Manhattan, and Staten Island.
Our mission
"To serve our customers with the extensive knowledge and expertise we have gained in our industry, while continually offering them the finest in customer service."


Need Service?
Call now or fill out this form
Thank you! Your submission has been received!
Oops! Something went wrong while submitting the form.
Read real reviews from our customers.
"The estimate for my new three-zone ductless heating and cooling system was fair and done professionally by owner Simone. The workers, Danny and Nick were helpful,clean, quick (the job took three hours less than originally told) and professional. I'm am extremely pleased with this company and would definitely recommend them for all heating and cooling needs."

Lori L. - Brooklyn, NY
Four location ready to serve!