Winters are supposed to be warm and cozy with the heating unit on full blast. You don't mind paying the energy bills; it might be costing you, but are you sure that you are paying for the right reasons? There can be a lot of reasons that your heating bills are high for unnecessary reasons or for mistakes that you might have been overlooking. If that is going to continue, you will soon be facing a bigger bill for heating repair in Staten Island. So what are the heating mistakes one is doing?
Heating System Repair in Staten Island and Queens
Checklist for Heating Mistakes That Are Costing You
The following are some of the standard heating mistakes that every homeowner commit, sometimes unknowingly. But, those mistakes need to be identified and rectified so that they don't cost one longer.
Placing appliances near the thermostat
It is one of the crucial things that you need to keep in mind. The thermostat location is essential and should never be situated close to any heat source or in the wrong direction. Placing it too close to a heat source means there are chances of getting a false reading, which would make the heating system run longer. Make sure the thermostat is placed away from televisions, direct sunlight, or any light source.
Air vents are blocked
If there is something you need to take care of, you have to keep the air vents all cleared. Check if the air vents are constructed by anything- rugs, furniture, or even curtains. Make sure that they are out of the way of smooth airflow. Or else, the heating unit would have to work harder, shortening the lifespan and also getting you higher energy bills.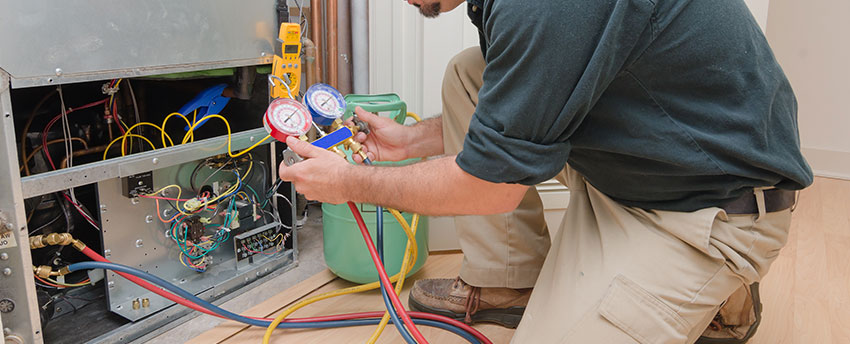 Keeping an old thermostat
You might be in love with your old thermostat, which might have been working wonders for you for a long time, but if you don't want to end up paying mass heating bills, then you probably should get yourself a programmable thermostat. This thermostat can let you save up at least 10 percent of energy. With a programmable thermostat, you can always have the preferred temperature, whether you are or not at home.
Forgetting to change air filters
The air filters of your heating unit need to be cleaned regularly, or the dust particles and allergens start to settle in and block the airflow. This can lead to a high utility bill, and the unit might also break down all of a sudden.
Missing maintenance schedules
Probably because most units break down, and the homeowner has to face a heating repair in Queens. Skipping maintenance schedules is never a good idea, especially if you want to see a lot from your heating unit in the upcoming years. Maintenance can prevent system breakdowns and replacements.
Avoiding these costly mistakes can help you make the best of your heating unit for many years. At the same time, it will save you from paying a lot of heating bills.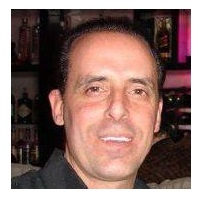 Simone Arnica is the certified and more than 35 years experienced HVAC expert from Arnica Heating and Air Conditioning Inc. suggesting maintenance tips for the HVAC system to protect it from early damage, unwanted maintenance cost and also to save on energy cost. Follow the blog to learn how it can be done easily.