Furnace is an integral part of your house, therefore, requires regular tune-ups and attention. Having a problem with your furnace can be frustrating especially when you don't know how to fix. Even reliable models like Trane may require repair and servicing on occasion, causing you a lot of stress and concern. As winter is just round the corner, it's important for homeowners to have their Trane furnace inspected and ready for use.
To keep your furnace in good working condition, you can consider these simple troubleshooting tips. Here's some advice for Trane furnace troubleshooting that will help you remain calm if you experience furnace problems or outages in the future.
Furnace Repair in Staten Island and Brooklyn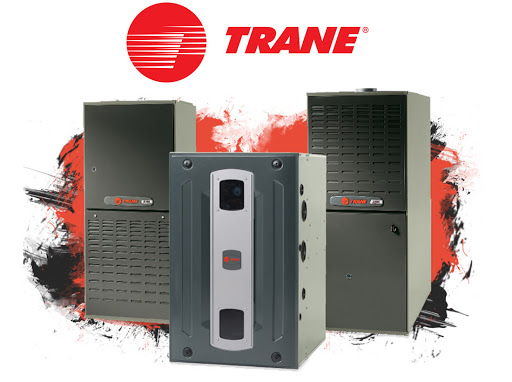 Your System Won't Turn On:
The most common problem homeowners face with their Trane furnace is having their furnace fail to turn on when they adjust the temperature. Fortunately, this is a fairly easy problem to detect. If your furnace won't turn on, it's usually either a problem with a circuit breaker or with the thermostat. Call an expert specializing in furnace repair in Staten Island.
Make sure that the circuit of your furnace is turned on. If not, simply restore the power. If that doesn't work, then check your thermostat to see if it responds at all. If it doesn't, then you may need to get help from an expert technician.
No Heat Comes from Your System:
In case you notice your system releasing no warm air through the vents, it's most likely that your system has some genuine problems. While this can be a very stressful problem, it's not that hard to fix. Generally speaking, if your furnace does not blow warm air, it means there is a problem with your gas. The furnace will invariably fail to heat the air without an energy supply. Check to see if your gas is connected and if it is flowing correctly.
Check for Airflow as Trane Furnace Trouble Shooting:
With proper airflow, your furnace can't heat your home as effectively as you want. Check your filters for blockages. A dirty filter can reduce airflow and interrupt the smooth functioning of the furnace.
If you notice any such problems, make sure to work with a trusted company for quality furnace repair in Brooklyn.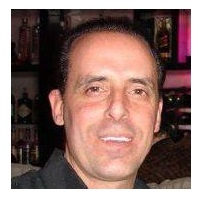 Simone Arnica is the certified and more than 35 years experienced HVAC expert from Arnica Heating and Air Conditioning Inc. suggesting maintenance tips for the HVAC system to protect it from early damage, unwanted maintenance cost and also to save on energy cost. Follow the blog to learn how it can be done easily.