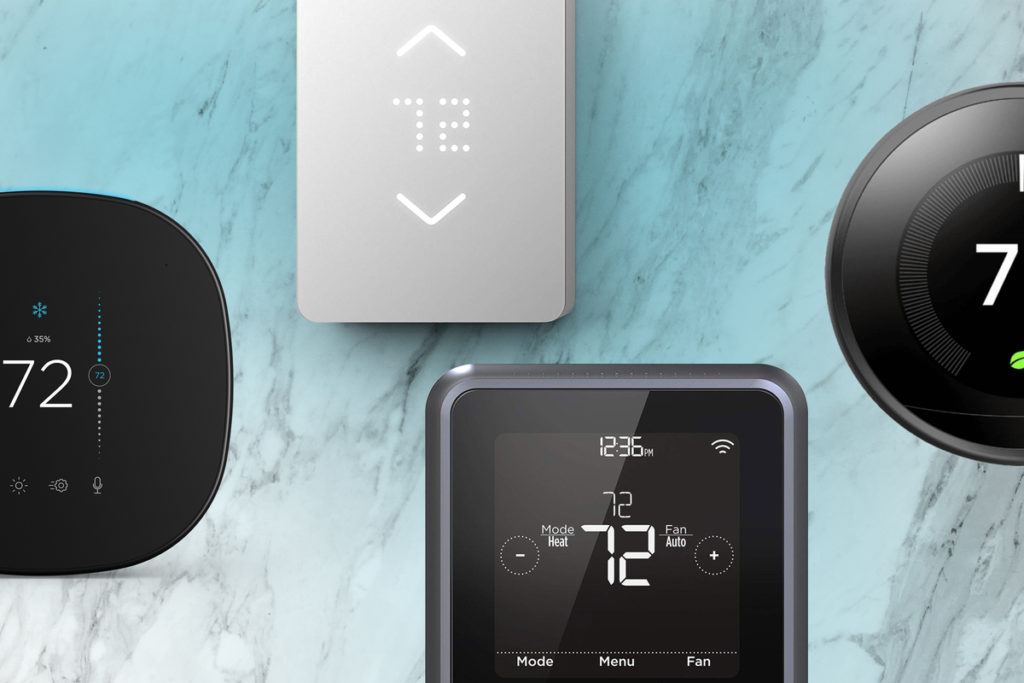 When you're perspiring in the summer, you hardly think about your home's heating system. But with winter approaching, you start to feel the chill in the air. Procrastination with the upgrade can make life miserable for you, especially when you discover your heating unit failing to operate in the middle of the winter.
Choosing residential heating unit can be confusing. Whether you're building a new home, renovating an older house or adding an addition, there are number of choices available to you. Given the variety in choice, it could be a little confusing to make the best choice for your particular circumstances. There are a lot of factors you need to consider. Let's examine some of the most popular options so that you can make a smart decision.
Smart Residential Heating System Installation
There are many service providers in the area who claim to provide quality heating and cooling solutions. Be sure to find the right people for the repairing job as it is the most vital step in restoring the performance of the system.
How to Get the Heat Where You Need it:
First things first! Let's take a quick look at the different options available for you to keep your home warm and comfortable.
Ducted Central Heating Systems:
These are pretty effective and highly efficient. They utilize a centrally located furnace to distribute heat through a series of ducts to each room in the house. These systems are associated with plenty of benefits including low operating noise, high-efficiency, affordability, and long life span. Combined with air conditioning, these systems are able to keep the entire home cool during the summer months. To make the most of the system, furnace installation in Brooklyn is highly recommended.
Ductless Heating Systems:
These systems have gained immense popularity in the market. They are highly efficient, using 25% – 50% less energy than electric zonal heaters, such as dashboard, wall and ceiling heat or electric forced air furnaces.
Direct Heating Systems:
Direct heating systems require electricity or gas to produce heat. The most common examples are electric space heaters used as a supplement to existing heating systems. However, they are not suitable solution to provide heat throughout the home.
Before you select your option, be sure to seek advice from an expert HVAC professionals specialized in furnace installation in Manhattan.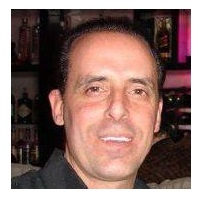 Simone Arnica is the certified and more than 35 years experienced HVAC expert from Arnica Heating and Air Conditioning Inc. suggesting maintenance tips for the HVAC system to protect it from early damage, unwanted maintenance cost and also to save on energy cost. Follow the blog to learn how it can be done easily.