If you are looking for ductless air conditioning installation in Staten Island, then there are certain things that you need to take care of. A new ac installation promises more comfort and energy efficient features that helps in making a lot of savings on utility bills. The installation has to be done correctly as a lot depends on how the ductless unit is installed. Hence, for making the best of your ac unit, there are certain things that needs to be taken into consideration.
Firstly, hire a professional for doing the job. An improperly installed ac unit does not do anyone any good. Installing the ac unit on own is not also very easy. It has to be handled by a professional who is experienced in ac installation. A technician has all the correct tools and the expertise to carry out the job properly. The technician will be able to determine whether the pressure and voltage is correct and the refrigerant level is fine or not.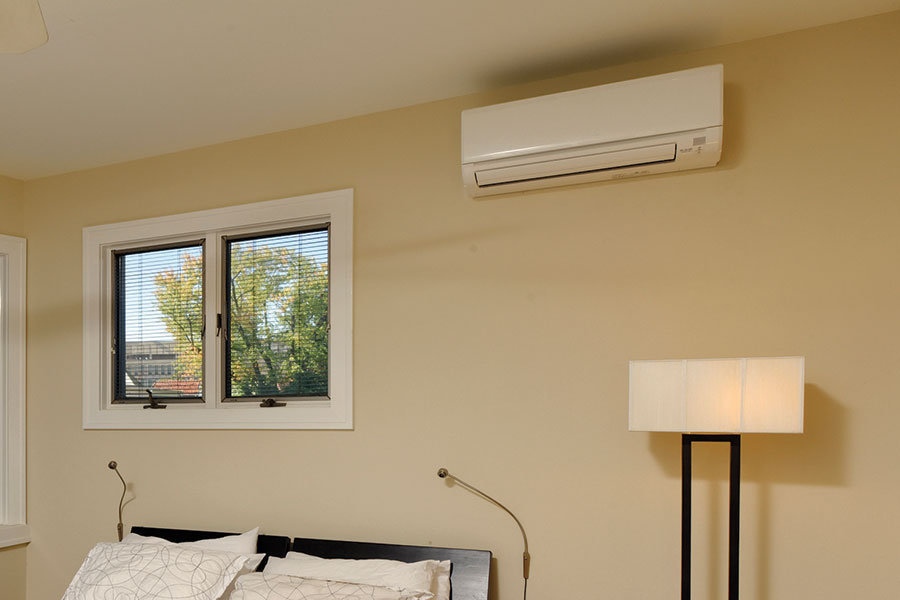 The next thing that needs to be taken into account is the size of the ac unit. An undersized ac will not cool the house properly. At the same time, an oversized unit may short cycle and wear down quickly. The technician carrying out ductless air conditioning installation in Manhattan needs to measure the house correctly and then help with choosing the right ductless unit.
The technician will also help to check the SEER (seasonal energy efficiency ratio) and Energy Star label. It is necessary that the SEER of the unit is at least 14. The highest SEER that can go up to 20. the Energy Seal mark from the EPA is important for it is a mark of how efficient your ac unit is. Even if the cost is a bit more than the other ac units available in the market, it will offset much of the recurring costs that you can face due to repairs.
Once the installation is over, it is also important to stick to a routine maintenance that can help keep the ac unit in perfect working condition for a long time.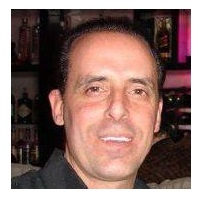 Simone Arnica is the certified and more than 35 years experienced HVAC expert from Arnica Heating and Air Conditioning Inc. suggesting maintenance tips for the HVAC system to protect it from early damage, unwanted maintenance cost and also to save on energy cost. Follow the blog to learn how it can be done easily.