Central air conditioning system is a very good financial investment for residences and commercial establishments. Occupants of the premises are able to breathe clean and fresh air with their installation. There are many benefits when homeowners opt for a central air- conditioning units for their premises. A good air conditioning unit will also eliminate dust and pollen from the house. Modern central AC units circulate cool air through the whole house.
Central air conditioning installation in Staten Island & Manhattan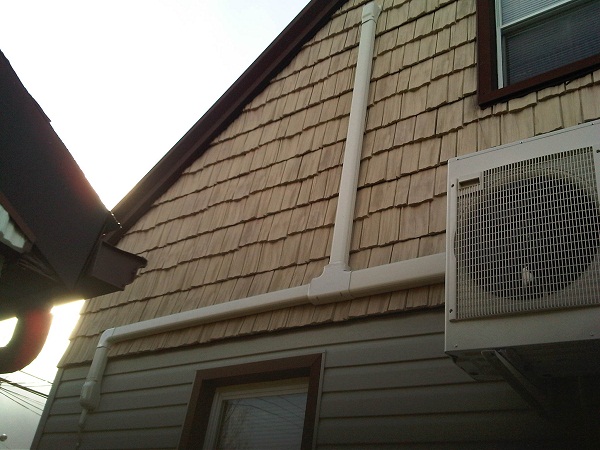 Enjoy no noise and clean air throughout the premises
Central air conditioning installation in Staten Island experts state that these units are different from old AC units that were very noisy. Window units are noisy, and they are not ideal for a premise that needs silence. The central AC unit also saves a lot of space as the main system is located outside the premises. The interiors of the home become spacious and modern. The operations of the unit are simple as well as there is a single panel that sets the temperature.
Choose from a wide array of functions
When one is looking for a modern central AC system for the premise, one can find several units serve as both a heating and cooling unit. They are a good investment for the home or office premise. Some models are sophisticated, and they can become the pride of any residence or commercial space with success.
Bank on experienced professionals always
When one is looking for the perfect central air conditioning system for an office or a residence, banking on experienced and professional central air conditioning installation in Manhattan, experts become the need of the day. These professionals are licensed and credible in the region when it comes to the safe and effective installation of the central AC unit in the home. They will check the unit and also provide homeowners information on how to look after the unit and maintain it properly.
Check the track record of the professionals that come for the installation of the central AC unit. With them, one effectively can get the unit installed correctly with cool air uniformly circulated around the premise with success!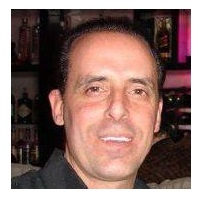 Simone Arnica is the certified and more than 35 years experienced HVAC expert from Arnica Heating and Air Conditioning Inc. suggesting maintenance tips for the HVAC system to protect it from early damage, unwanted maintenance cost and also to save on energy cost. Follow the blog to learn how it can be done easily.