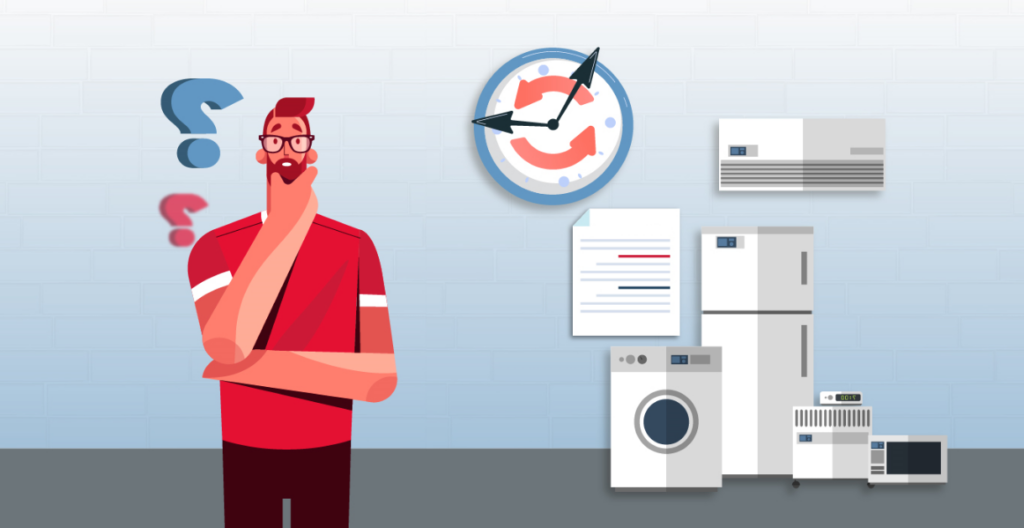 Effective heating installation in Staten Island becomes imperative for most homes that are too cold for comfort. Sure, you have to connect with a reputed company when it is time to invest in the best heating system. Technology plays a huge role in ensuring optimum temperature indoors. You cannot hope to buy an advanced HVAC system without paying the right price either. Do not fail to check the associated warranty that will help you to keep maintenance costs low for a specified period after a professional install it for you.
Warranty Cancellation of Heating Installation
Unfortunately, too many users fail to grab the opportunity effectively due to faults of their own. Having the warranty becomes null and void is a possibility that you wouldn't even consider. Here are some dos and don'ts that you have to note carefully to ensure the effortless functioning of the new heating system.
Unregistered warranty
It is normal to be elated with the new system that begins to function properly once it is installed. Sure, you will be presented with the bill and get the receipt endorsing that you have paid for the purchase and installation. Do not deter to read through the included warranty card/document alongside. Remember, that the warranty will not be active until you register for it. Thankfully, you would be able to get it done online too. Attending this small but essential task is extremely important. Failing to do this will have you void the warranty completely.
DIY Maintenance
Admittedly, you are responsible for light cleaning tasks associated with the HVAC system. Do not take this responsibility too far and take on too much without being qualified to handle it. You may change the filters and remove the accumulated dust periodically. But you must never attempt to break open the sealed units or remove the casings when something goes wrong with the functioning of the heating system. Removing the cover of an HVAC motor is certain to void your warranty. Asking an unlicensed technician to make the repairs on your behalf is a no-no too. Your warranty is definite to be canceled for this.
Installation of Wrong Parts
It is understood that every system will undergo wear & tear. You may be advised to replace a faulty part with a newer one when the system fails to work properly. Make sure to invest in a branded factory part bearing the OEM mark. You cannot simply buy a local part and expect to be reimbursed according to the terms of your warranty. Such a move will prove to be foolhardy and you will pay a heavy price for deciding in favor of a cheap product
Heating installation in Brooklyn needs to be done by a licensed and certified HVAC contractor who has the knowledge and skills to do it. Incorrect installation will affect your warranty terms adversely and you may have to pay an additional amount for re-installation in the future.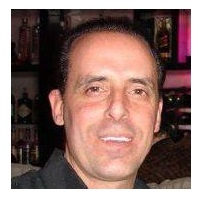 Simone Arnica is the certified and more than 35 years experienced HVAC expert from Arnica Heating and Air Conditioning Inc. suggesting maintenance tips for the HVAC system to protect it from early damage, unwanted maintenance cost and also to save on energy cost. Follow the blog to learn how it can be done easily.