Many homeowners do not realize the importance of a boiler until and unless they feel the cold during the chilly winter months when the boiler shuts down all of a sudden. Boilers are a fundamental part of every home, and until and unless you want to get stuck with a non-working boiler when you perhaps need it at the most, you need to take care of the same. Keeping the boiler clean is the first thing that you should consider. This could help the boiler stay in good working condition, as well as keep you off costly boiler repair in Manhattan. Signing up for annual maintenance seems to be a good idea. A technician is the best person to look into the boiler thoroughly, and get it nicely cleaned.
How does a thorough boiler clean up really help?
A cleaning up of the boiler is not everyone's idea because it means imposing a lot of cost. That is why many homeowners tend to keep it off the list. However, that is a task that you should not overlook, if you want the same boiler to serve you for a long time. Since boilers are costly, replacing it would be an even more costlier affair.
Boiler maintenance Staten Island
Often, when the boiler keeps on running for a long period, without being maintained well, then the parts also wears out. Without a proper maintenance regime, the parts might degrade just more making the boiler not work properly. When a technician looks at the boiler, they get a better idea of which parts are on its last leg, and replacing them will be a better option. That way the small technical glitches surface easily, and keep one from major boiler repair in Staten Island. It will also help improve the functionality of the boiler more.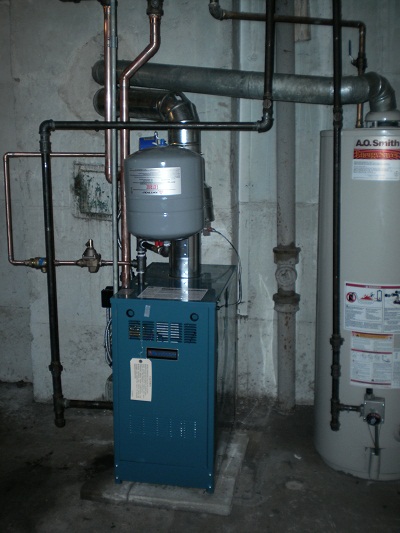 Boiler replacement Manhattan
Replacing a boiler is a costly affair, and more so it is a huge inconvenience if the boiler does not work properly during the winter. For keeping the home well heated and comfortable, it is crucial to get the boiler cleaned from time to time. Due to non-maintenance, a lot of grime, debris, and dust can build up in the pipes that are connected throughout the boiler. It can stop the heat from flowing properly. With time, this can turn into something bigger, and make the boiler less efficient.
Though some homeowners do put in a lot of effort in maintaining the electrical equipment around the house, not everything falls under the DIY category. Cleaning the boiler is one such job, and it makes sense to get the job done through the help of a professional.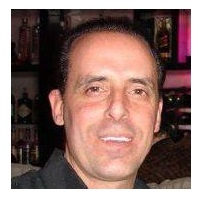 Simone Arnica is the certified and more than 35 years experienced HVAC expert from Arnica Heating and Air Conditioning Inc. suggesting maintenance tips for the HVAC system to protect it from early damage, unwanted maintenance cost and also to save on energy cost. Follow the blog to learn how it can be done easily.