Living life king size may be possible always but you have to ensure living comfortably indoors. Investing in an advanced HVAC system does have its pluses but you have to be extra careful when using it to heat up or cool your home. It is indeed effective to have the contact number of a HVAC expert on speed dial so that you can make all necessary heating repair in Staten Island at the earliest. This will not only help you reside comfortably within your home but you also get to save a considerable amount of money by making the existing system function for years.
Unfortunately, not all problems have quick fix solutions. You may have to ditch the old heating system and go for a more advanced model that will also help you to save on utility bills. Again, there are multiple issues that may crop of when you use the system throughout the long days of sultry heat. While the responsibility of choosing between heating repair in Manhattan and replacing the system is an onerous one, your technician would be the best person to put forward the best solution.
Heating System Repair Vs Heating System Installation
However, you may find yourself at the cross roads when the HVAC professional throws the ball in your court expecting you to give the go ahead. The best way to decide would be think about the financial impact of each as well as its efficacy. Do check out the pointers below to find the best possible solution: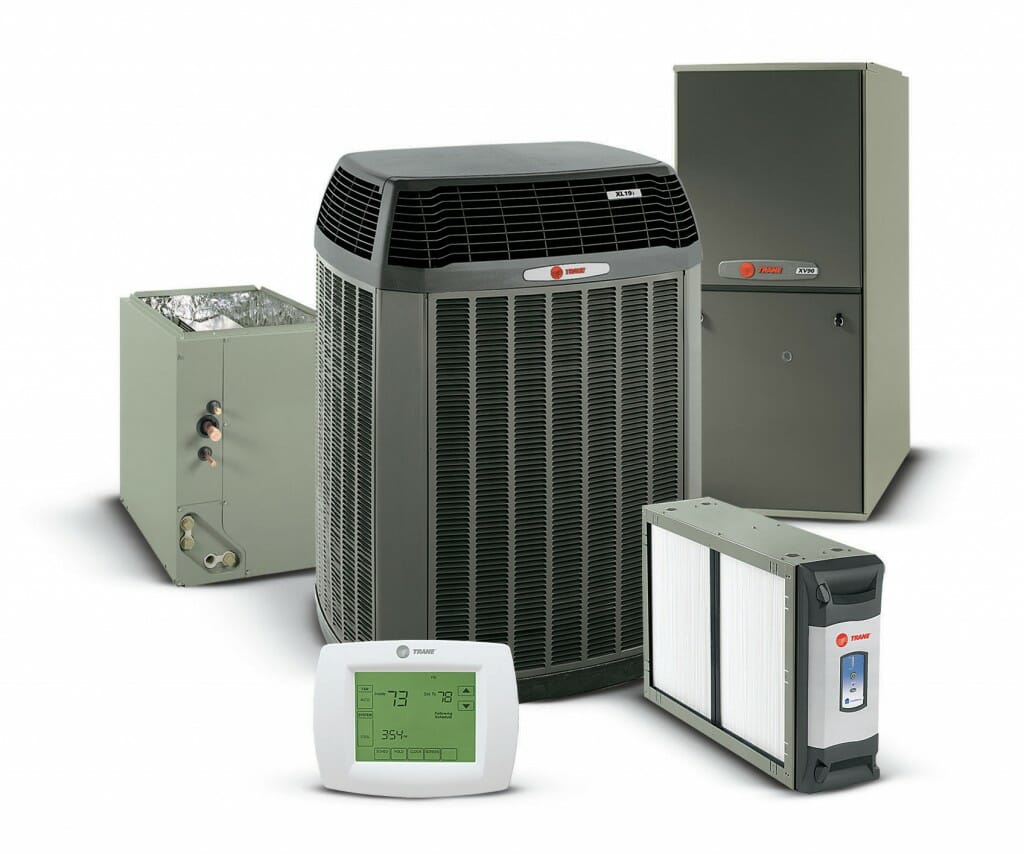 Support for Heating Repair
The overall expense is not likely to be too much especially when the issue is minor.
Repairs work when the HVAC system is relatively new and well maintained
The technician would be sure to advise you about the benefits of paying for regular maintenance and cleaning services in order to extend the life of the system.
Pluses of Replacing the Heating System
The new, advanced model that is sure to function more effectively
Modern HVAC systems can be operated remotely as well making it a better option for homes using smart technology
It is energy efficient with energy consumption reducing sharply
Do weigh the pros and cons of each carefully and then contact a technician for repairing it or opt for new heating system installation. The choice is yours!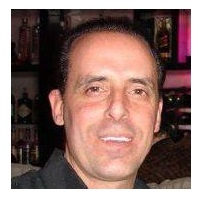 Simone Arnica is the certified and more than 35 years experienced HVAC expert from Arnica Heating and Air Conditioning Inc. suggesting maintenance tips for the HVAC system to protect it from early damage, unwanted maintenance cost and also to save on energy cost. Follow the blog to learn how it can be done easily.