In the past few weeks, lives in Staten Island and Manhattan have changed drastically. Many people are still struggling with the new-normal of virtual meetings, home schooling and social distancing. While some are using this opportunity to explore new technology and sharpen their skill and knowledge in a safe indoor area, others are experiencing a total loss of comfort.
As it is yet clear for how long this phase will continue, it is important to be extra careful about your home and hygiene. Maybe, you are resilient and tough. But how long can you adjust? How come you ensure your local small businesses continue to thrive even in this crisis?
The answer to the above questions lies in the cool and comfort of your home. In other words, you can survive this phase so long as you keep your home cool and comfortable. This is achievable by means of central air conditioning installation in Staten Island. Find a reliable company that knows how to break down complex, technical option into manageable, stress-free solutions to ensure families are safe and secure.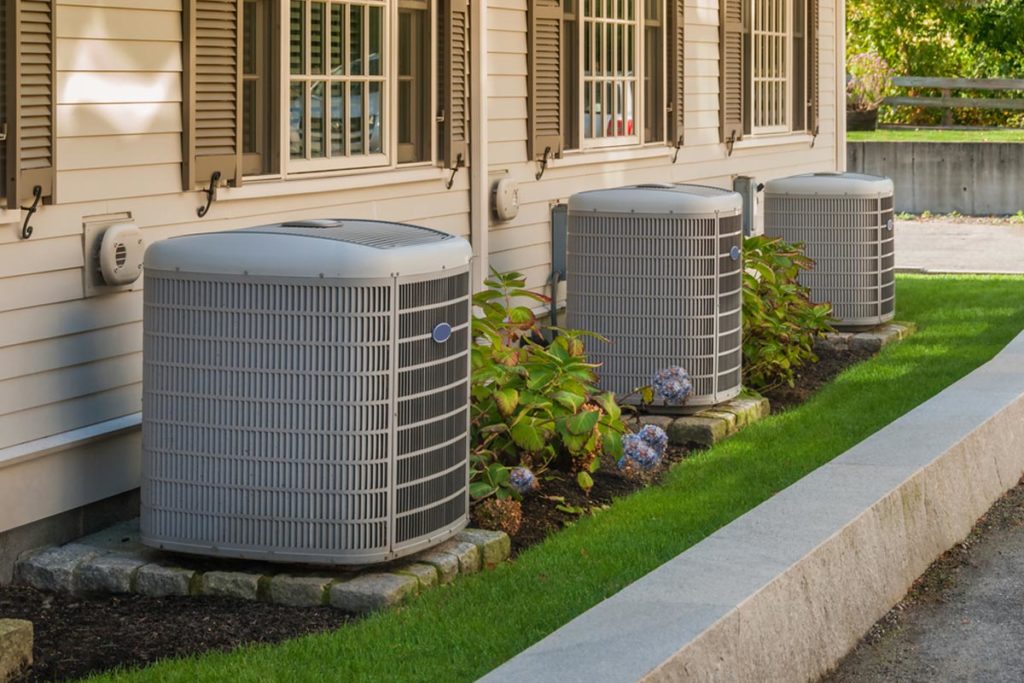 Central air conditioning installation tips
Here is a list of tips to help you keep your home safe and comfortable when you're spending much more time indoors.
Invest in Whole House Air Purification System:
Having a whole house air purification system can kill 99 percent of bacteria and viruses. These devices should be installed by licensed experts to ensure correct and hassle-free installation.
Change Your Air Conditioning Filters Monthly:
Be certain to change air conditioning filters on monthly basis as they are primarily designed to remove solid contaminants such as smoke, pollen, dust and grease to ensure better air quality for the occupants.
Have Your Ducts Cleaned:
No matter how minor, routine cleaning is highly advisable. Without cleaning, debris from the materials may make one sick. Call out professionals to get the job done so that your air quality is not compromised longer than necessary.
Opt for Central Air Conditioning Installation:
If you are not comfortable with your existing HVAC application, you may consider having a new central air conditioning installation in Manhattan. If your present system is beyond, opt for Mitsubishi split air condition system. Make sure all your systems have enough coolant and are fully capped.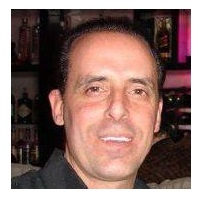 Simone Arnica is the certified and more than 35 years experienced HVAC expert from Arnica Heating and Air Conditioning Inc. suggesting maintenance tips for the HVAC system to protect it from early damage, unwanted maintenance cost and also to save on energy cost. Follow the blog to learn how it can be done easily.